Who We Are
At Purple Plumeria, we are more than just a small family-run business in Orlando, Florida. Our journey began with a deep-rooted commitment to being kind to the earth, ensuring it remains a beautiful and nurturing place for our children to cherish and safeguard. We recognize the demands of our fast-paced lives and understand the importance of convenience for everyone. That's why we are dedicated to offering top-notch, environmentally friendly, and affordable options that seamlessly integrate into your daily routine.
Our mission is simple yet profound: to help build a more sustainable future for everyone. We wholeheartedly invite you to join us on this transformative journey towards a greener society. Together, let's raise awareness about the incredible potential of home composable & biodegradable products and inspire others to make conscious choices that contribute to the betterment of our planet.
By choosing Purple Plumeria and spreading the word about our wide range of eco-conscious and sustainable home goods, you become a vital agent of positive change. Together, we can create a legacy that transcends generations, making the world a better place for all.
Sourced Sustainable Home | Eco Friendly Home Goods ♻
We are dedicated to delivering the utmost quality in eco-conscious and sustainable home goods. Our mission is clear: to provide products that not only meet your needs but also contribute to your sustainability goals by diverting organic materials from landfills.
We take pride in our commitment to sustainability by sourcing our materials from plant-based or recycled sources. Our products are thoughtfully designed to be either compostable or recyclable, ensuring that they align with our planet-friendly ethos. With our range of eco-conscious and sustainable home goods, you can make a positive impact while enjoying the functionality and beauty of our products.
Shop ECO Friendly Products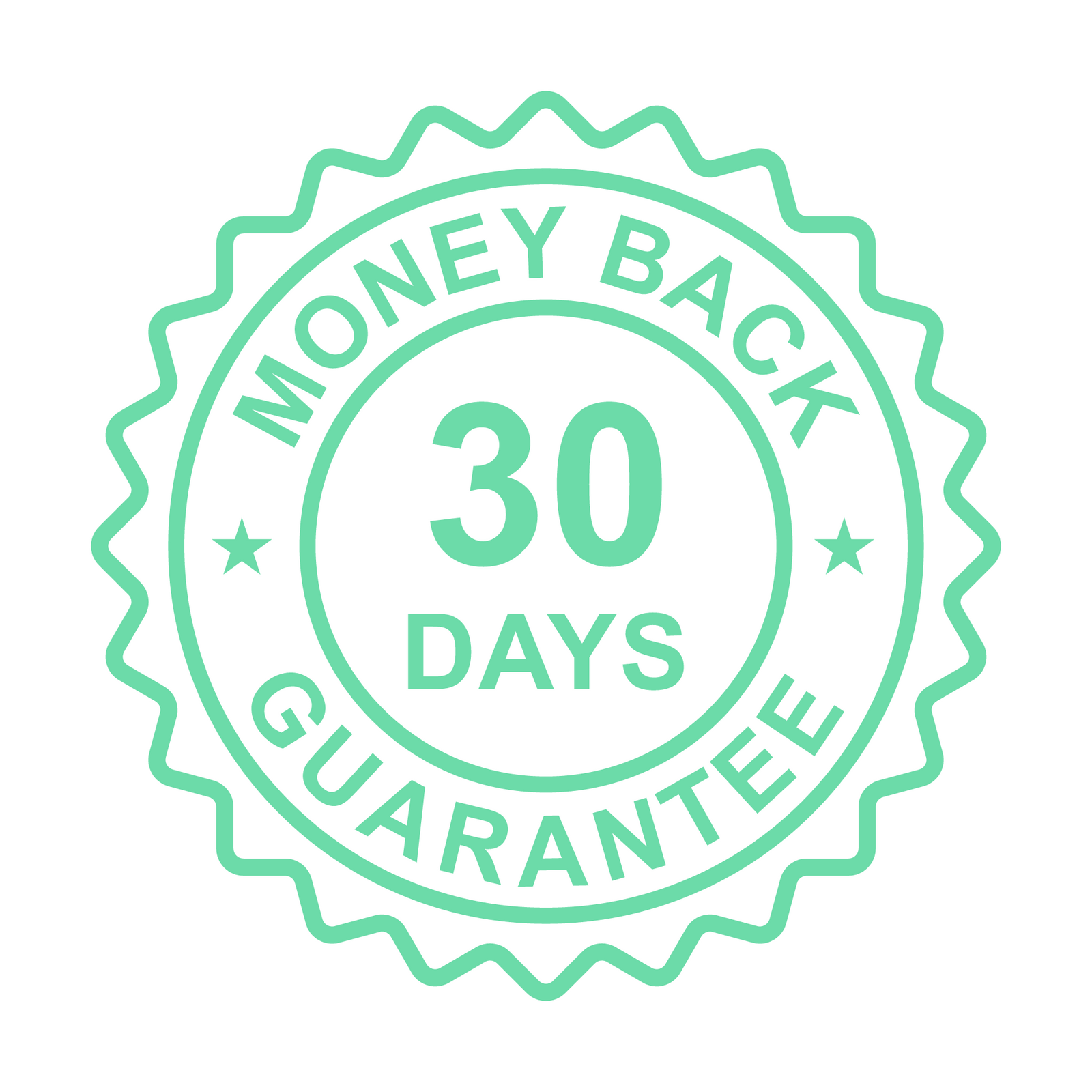 Happiness Guarantee
100% Eco-Happy or your money back! Discover our Happiness Guarantee, committed to sustainability and eco-friendly products. We are dedicated to ensuring your complete satisfaction while promoting a greener future.
Making a difference
Part of the proceeds from your order go to support Clearwater Marine Aquarium, and their mission to rescue, rehabilitate, and release wildlife. In addition, this year we are sponsoring a sea turtle nest, so if you happen to be on the beach near Tampa, FL, look out for our our nest!
Click Here To Find Out More